Message from the Founder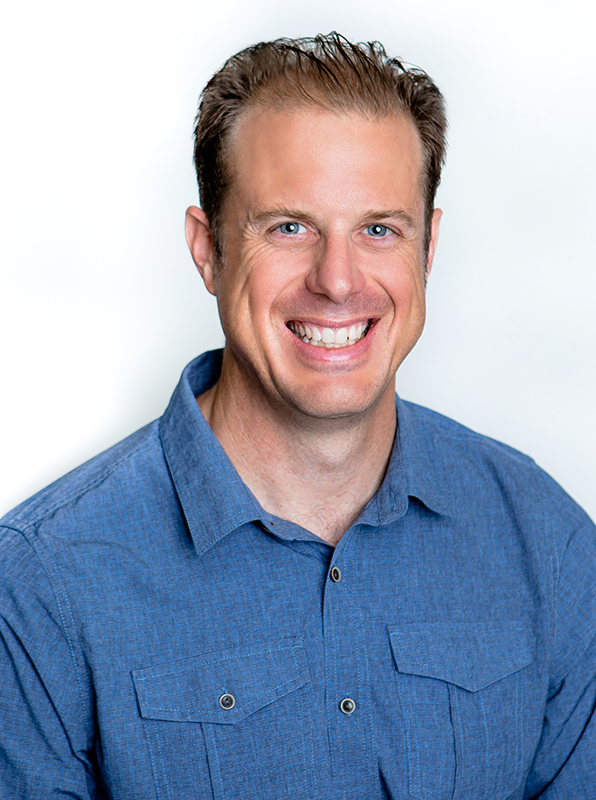 Welcome to BajaBound! When we launched this website in 1999, the goal was to bring a technically advanced, affordable way to purchase Mexican insurance online. We were the very first company, in partnership with another agency, to allow customers to purchase, pay for, and print out their policies from the convenience of their own home. Now over 20 years later we continue to strive to be the most convenient, efficient, easiest way to purchase Mexican insurance. Purchasing insurance ahead of time has saved our customers from making an extra stop at the border, and our informative web site has helped both with getting coverage online and answering questions about things like visas, permits, and what to expect and places to go once you get into Mexico.
While we have placed great emphasis on the online experience, we have put an equal or greater emphasis on customer service. I am truly blessed to work with an exceptional staff who are fanatical about helping our clients out when they call, email or IM - we are always available during business hours, and often after hours and on the weekend as well. We also love to meet our customers in person, and invite you to stop by our office in downtown San Diego (we just ask that you call us in advance).
Whether your journey into Mexico is just to the border region, or all the way through the country to Guatemala, we'd love to hear about it. I've personally spent a lot of time traveling in Mexico - from surfing and camping in Baja California, to trips into the culturally rich and beautiful heartland of Mexico - places such as Guanajuato, Puerto Vallarta, Veracruz, Oaxaca, and of course Mexico City. Myself and everybody on my staff has traveled extensively and/or lived in Mexico, and we all share a passion and love for our neighbor south of the border. We love to share our experiences, and hear about all the many and exciting causes, opportunities, and journeys that make you bound for Baja or elsewhere in Mexico.
Thanks for using our service, and viva baja!