Home is where you park it!
Whether you have an older camper van, a newer Sprinter, or something in between, we have the policy you need when driving south of the border. We offer coverage for conversion vans with special equipment including full coverage for camper vans over 25 years old (by approval).
Get a quote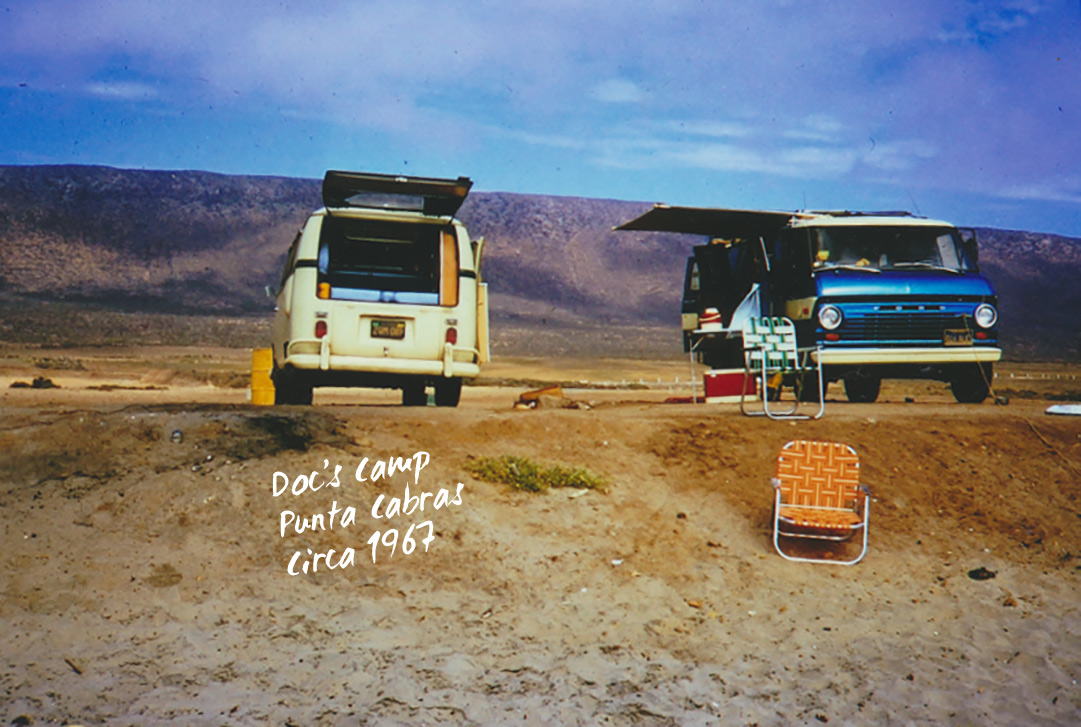 Our founder's father, "Doc" would
often travel to Baja in a classic VW.